click here for our Christmas and New Year's hours of operation
http://helnas.com/christmas-hours/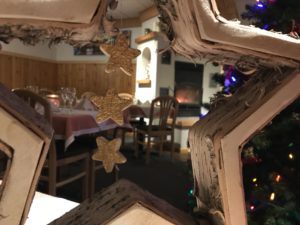 click on the link below and  check out our captivating deals for the month of December
http://helnas.com/december-specials/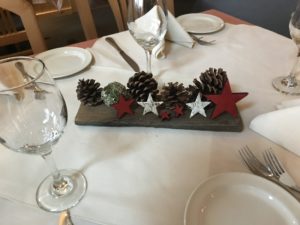 *****
Book your Christmas Party now and choose from our menu of appetizers selections, exquisitely prepared entrées and tempting desserts in a variety of mouth watering combinations.
We would love to make your party a memorable event.
Please call 250-347 0047 for more information on booking your Christmas event.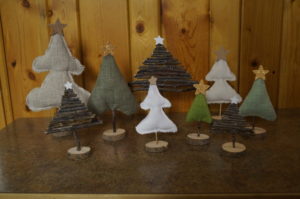 *****
all our dinners are cooked to order
and can be catered to all dietary requirements!