OPEN an additional day on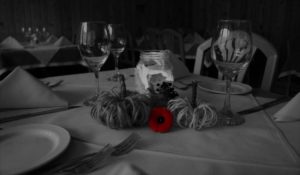 SUNDAY, November 11th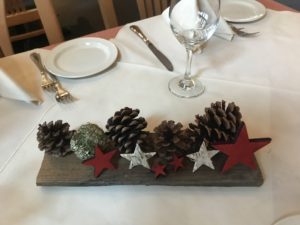 *****
Book your Christmas Party today!!!
choose from our menu of
 appetizers selections, exquisitely prepared entrées and
tempting desserts in a variety of mouth watering combinations.

call 250 347 0047 to obtain our menu sample
*****
all our dinners are cooked to order
and can be catered to all dietary requirements!
*****
We are happy to accommodate pre-booked groups
Lunches: Monday – Sunday
and
Dinners: Mondays & Tuesdays